The Lucie Foundation is excited to present the 3rd installment of the Month of Photography Los Angeles this April 2011 with Adaptatations and Reverberations:Contemporary Photography's Ever-Changing Landscape. The way we experience photography has changed since the onslaught of the internet to smart, digital devices. Through this month-long celebration of the photographic image, you'll have the opportunity to experience photography from an institutional standpoint to an interactive environment. Through exhibtions, discussions and projections, we'll showcase the still image in traditional and progressive ways. Save the month and see if you can keep up with MOPLA. Official programming announced shortly.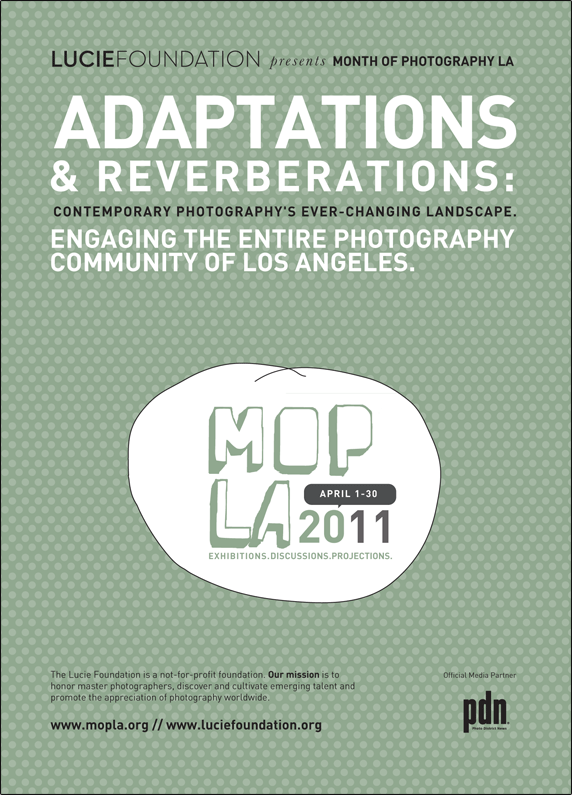 The Lucie Foundation's sister effort, the International Photography Awards, competition is hosting it's second mini-competition with a focus on the ever-changing landscape. Three simples categories and three cash prizes totaling $3,000.00. Our jurors are top editors from photography magazines around the world. Learn more by clicking on the image.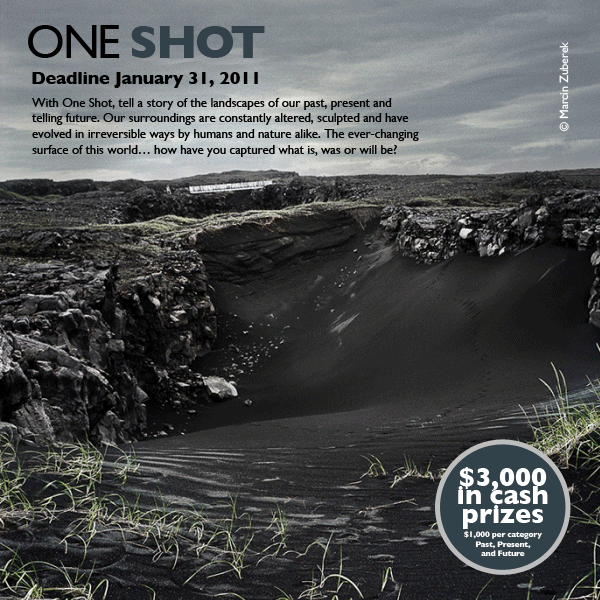 THE 2011 LUCIE FOUNDATION MENTOR PROGRAM - E-PPRENTICE IS NOW ACCEPTING APPLICATIONS

Recognizing that modern technology can bridge any distance gap, E-pprentice, our online mentoring program is designed to connect students, recent graduates and emerging photographers with seasoned professionals for an exchange of ideas, critical thoughts and consistent communications that are necessary at the beginning stages of an image-makers' career. This program is free and open to the public, and we are accepting submissions until January 31, 2011. Please click on the the image to learn more, and apply.